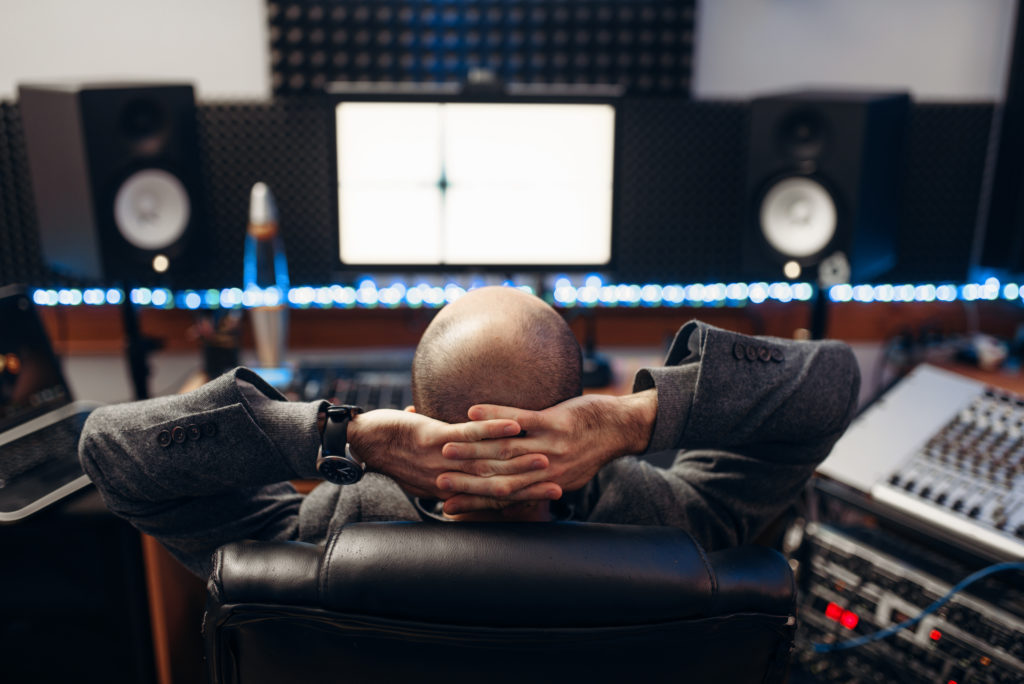 As an independent musician, you get it. The market is saturated. Entire sites exist to vacuum up your money and spit out features. Fortunately for you, there is a light at the end of the tunnel. Let's quit wasting your time writing email submission after email submission.
As you play shows and network, you should start to gather a list of like-minded artists, event promoters, playlisters, and related connections. This list right here is your biggest asset as an artist – you need to let these people know what you are doing, but not overwhelm them. Keep them in the loop, but don't spam them. Let's take a look:
The Template
TO: [email protected]
CC:
BCC: [email protected]; [email protected], [email protected], [email protected]
SUBJECT: ObeyGrey – Wonderwall ft. Lil' Mike
BODY: Hey there. I'm releasing my latest tune, Wonderwall, later this week. Here's a link to stream it privately: [link]
And a private download link: [link]
Please reply back right to me with any questions, otherwise – have a good one!
Charles Smith
————————————-
ObeyGrey's Social Media
https://facebook.com/obeygreylive
https://obeygrey.com
https://soundcloud.com/obeygrey
TO/FROM/CC/BCC:
Okay. Let's break down the email above. We start off with a to: simply back to the same email address you are sending from. This is an old marketing trick to prevent your recipients from seeing the list you are sending to, a good thing. Because of this, be sure to put your actual recipients in the BCC section.
SUBJECT LINE:
I have experimented with many variations in the past, and the best open rate comes back to the classic: artist name – song name. If you are targeting this email and can offer the track as an exclusive, put that in there to draw attention: ObeyGrey – Wonderwall ft. Lil' Mike (Potential Exclusive!). We added the exclamation point for spiciness.
BODY:
You guessed it – we are keeping it simple again. Tell them why you are emailing them, when it's happening, and how to listen to it. Don't attach a file, most email filters will automatically delete unsolicited attached files. Include a private download link, preferably one with open tracking, and round it out with your real name as well as social media links.
That's it! No fancy HTML emails, no flashing .GIFs or emoticon filled subject lines. I've found it's best just to cut the bullshit, keep it simple, and start with why:
I am sending this communication to let you know I've released something new on this date for your consideration. Thanks.
There. That's the heart of your message. With this tool in your independent music marketing toolkit, you'll be slightly better equipped to take the world by storm.
Want more free tips on how to promote you and your music?
Subscribe to our Success Newsletter by entering your email below!