Bodhi means business.
Get

Your

Brand Solidified
Many people have endeavors out there that are a few colors, logomarks, video stings, and voiceovers away from being an in-depth brand.
Domain names Looks great on business cards, like (yourbusiness.com)

Business EmailWe can setup you up with email, so you can finally have [email protected]

Logo DesignYour brand strategy can press the reset button with us on your team!
Facebook AdsWe'll help you target the audience you need to reach

Contact FormsWe've done a variety, and you can scroll down and see one yourself!

Scheduling SolutionsWe'll help you come up with a system that makes scheduling a breeze - for everyone.
Wizard man! I love everything about Bodhi and how you do what you do. … You've went above and beyond what I expected.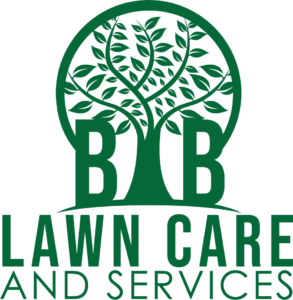 Your
facebook adwebsitelogomailerradio ad
could be our next project