Bodhi means business.
Get

Your

Business on the Web
All you need is an idea for a logo, an idea for a domain name, and a couple of colors. We'll take it from there, and build you an easy way to collect customers online.
Domain names Looks great on business cards, like (yourbusiness.com)

Business EmailWe can setup you up with email, so you can finally have [email protected]

Logo DesignYour brand strategy can press the reset button with us on your team!
Facebook AdsWe'll help you target the audience you need to reach

Contact FormsWe've done a variety, and you can scroll down and see one yourself!

Scheduling SolutionsWe'll help you come up with a system that makes scheduling a breeze - for everyone.
Wizard man! I love everything about Bodhi and how you do what you do. … You've went above and beyond what I expected.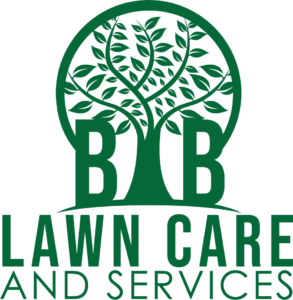 Your
facebook adwebsitelogomailerradio ad
could be our next project